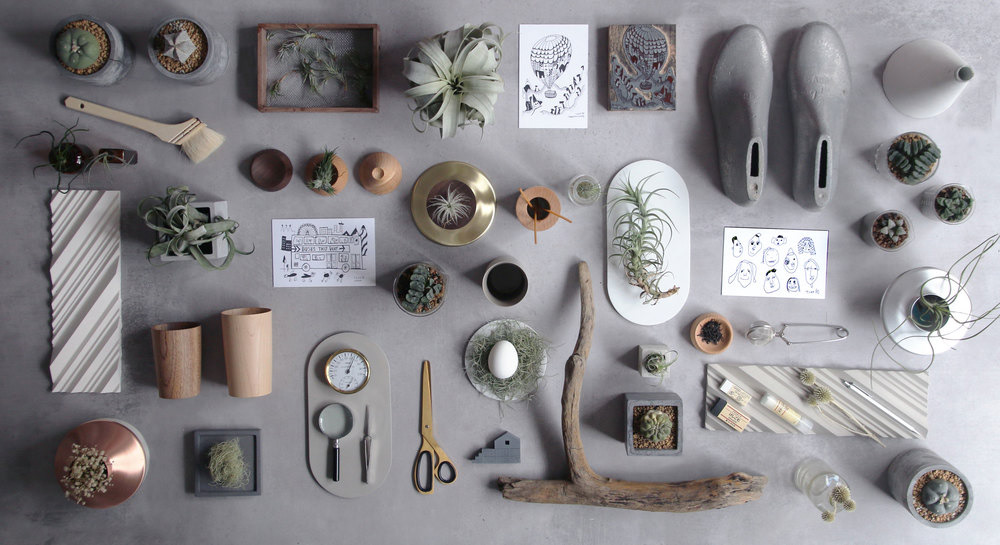 Shiang Design Studio is a leading interior design and decoration firm that specializes in creating unique, functional, and aesthetically pleasing spaces for residential, commercial, and hospitality clients. 
The company has a team of experienced designers who are passionate about their work and have a keen eye for detail. The studio offers a wide range of services, including space planning, color scheme development, furniture selection, lighting design, and project management. 
They work closely with clients to understand their needs and preferences, and to ensure that the final result is both beautiful and functional. What sets Shiang Design Studio apart is their commitment to quality and attention to detail. They use only the finest materials and finishes, and are meticulous in their craftsmanship to ensure that every project is executed to perfection. Whether it's a modern minimalist apartment, a luxurious hotel lobby, or a cozy café, the studio brings creativity and innovation to every project, resulting in spaces that are both timeless and inspiring. Overall, Shiang Design Studio is a trusted partner for anyone looking to create a stunning and functional space, whether it's for personal or professional use.
享向設計擁有豐富的專業知識和經驗,以客戶的需求為導向,將客戶的想法轉化為現實。從空間設計、色彩搭配到材料選擇和施作品質,公司都能夠給予客戶最優質的建議和指導,並以高品質的材料為客戶打造獨一無二的室內空間。除此之外,享向設計還注重與客戶的溝通與合作,以確保客戶的需求得到充分的了解。在每一個裝修項目都以客戶的需求為首要目標,並致力於為客戶打造一個舒適、美觀、實用的室內空間。
2018 Cultural & Creative Award -文創精品獎
2018 Golden Pin Design Award - 金點設計獎 - 產品設計類 
2018 Jing Shan Classic Cultural & Creative Arts Awards - 中國夏荊山文創獎 金獎 
2017 Golden Pin Design Award - 金點設計獎 - 包裝設計類 
2017 reddot Award - 德國紅點設計獎,並獲選為當年度新銳設計師之一 
2017 Germany Design Award - 德國國家設計獎 
2017 Honorable mention, reddot Award - 德國紅點設計獎 榮譽提名 
2017 Cultural & Creative Award - 文創精品獎 
2016 Best Design, Golden Pin Design Award - 金點設計獎 - 年度最佳設計大獎 
2014 Tang prize Diploma Design - 唐獎證書設計 銀獎 
2013 Lotus Design Award - 第三屆中國芙蓉杯國際工業設計競賽 金獎
Professional Certification 專業證照|
Level B technician for interior design of building - 乙級建築物室內設計技術士 
Level B technician for building interior installation and repair management - 乙級建築物室內裝修工程技術士